Lovers drown in Thamirabarani river in Tirunelveli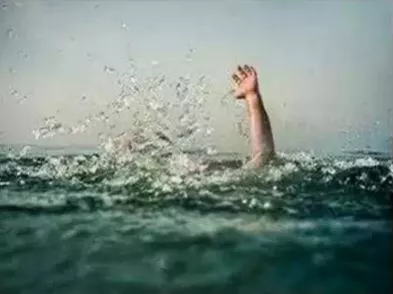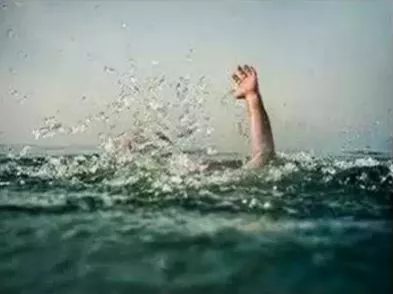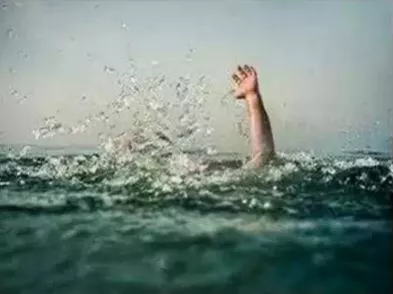 TIRUNELVELI: A 20-year-old college student and her lover drowned in the Thamirabarani river in Tirunelveli district on Monday afternoon.The victims have been identified as V Vanitha of Murugankurichi in Palayamkottai, a third year undergraduate student in an in an arts and science college in the city, and I Sankaranainar, 21, of Senthil Nagar in Palayamkottai.
Around 2.30pm on Monday, they were bathing in the river at Arugankulam when the girl got stuck in a whirlpool.As Vanitha was battling for her life, Sankaranainar swam to her rescue, but both of them drowned.
Preliminary inquiry by the police revealed that some people who who were swimming in the river tried to rescue the duo but in vain.
Fire and rescue services personnel retrieved the bodies.
Their bodies were sent to the Tirunelveli Government Medical College and Hospital for postmortem. The Thalaiyuthu police are investigating.