Usha Martin is actively engaged in designing wire ropes on par with global benchmarks under the guidance of Rajeev Jhawar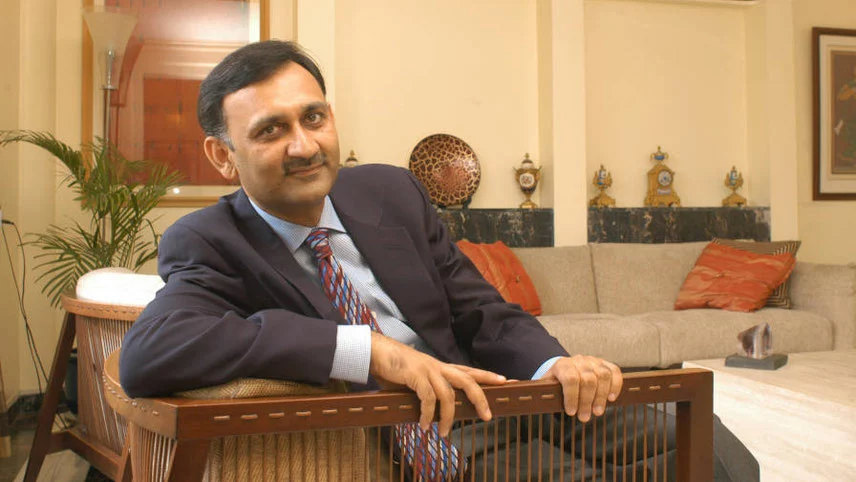 Rajeev Jhawar, the Managing Director of Usha Martin Limited has always put significant emphasis on the continual improvement of Usha Martin's products and they are actively engaged in designing wire ropes through their internally developed software and optimising processes, ensuring that the products are at par with global benchmarks. The company has an R&D centre in Concesio, Italy.
Beside the dedicated Design Centre at Italy, Rajeev Jhawar Usha Martin has a comprehensive R&D facility in its manufacturing unit at Ranchi. The R&D infrastructure includes a full-fledged design lab with specialized software for rope design. The set-up is well equipped to deliver production, testing and analysis of trial products enabling them to come out with new products periodically. The Global Design Centres of the company provides support to the group's manufacturing units and project management teams, while leading technical guidance towards rope design, product improvement and R&D activities.
Rajeev Jhawar Usha Martin Limited also has an enviable track record in manufacturing & supply of pre-stressing machines and accessories, backed by expert installation teams for Pre-stressing job. The facility in Ranchi also has an additional set-up for manufacturing high quality conveyor cords. The group's cable business unit, UM Cables Ltd., at Silvassa in India, manufactures Optical Fibre Cables, Copper cables, FRP rods etc. of the highest quality. For a few specific products, Usha Martin works in collaboration with globally renowned companies like Joh Pengg of Austria and TESAC wire rope of Japan.
With an onsite laboratory and expansive testing area, including various sophisticated electronic microscopes, GDC carries out a range of tests and in-depth analyses on steel wire ropes. It also functions as an additional support centre for inspection and installation services. It also delivers a wide range of training programs to numerous Usha Martin Group customers across the globe. Rajeev Jhawar Usha Martin has always believed that the success of Usha Martin has been built around their ability to serve customers. In order to ensure continuous supply of products and services, Usha Martin has set up worldwide network of 34 distribution centres.