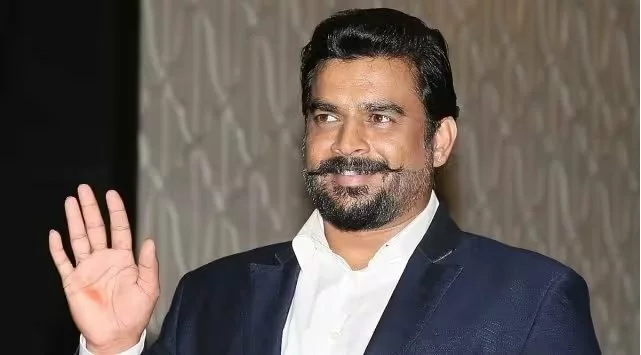 Madhavan is known for acting in superhit films including 3 Idiots, Tanu Weds Manu, and Rang De Basanti. He had recently directed Rocketry: The Nambi Effect.
The Ministry of Information and Broadcasting (MIB) on Friday appointed actor R Madhavan as the president of the Film and Television Institute of India (FTII) Society and chairperson of the governing council.
The tenure of former president director Shekhar Kapur ended on 3 March, 2023.
"Mr R Madhvan has been appointed the President of FTII Society and Chairman of the Governing Council. The decision has been formally conveyed to us by the Ministry," said FTII registrar Sayyid Rabeehashmi.
The FTII Society, headed by the FTII chairperson, has 12 nominees, of whom eight are nominated under the 'Persons of Eminence' category while four are FTII alumnus. The Ministry usually nominates the members while appointing the institute chairperson, but it had deviated from this tradition when actor Anupam Kher was appointed in October 2017.
The Ministry seems to have done the same with Madhvan's appointment as other nominations have not been made. Once the quorum of 24 members, including 12 ex-officio members, is complete, a Governing Council, an Academic Council and a Standing Finance committee is formed from among the members, which then takes key decisions about the institute's administrative, academic and financial matters.
Madhavan is known for acting in superhit films such as '3 Idiots', 'Tanu Weds Manu', and 'Rang De Basanti'. He also made his directorial debut with 'Rocketry: The Nambi Effect', which also won the Best Feature Film Award at the 69th National Awards announced last week. Madhavan also acted  and co-wrote the film along with Anant Mahadevan and Rahul Pandey.