Mahinda Rajapaksa Barred from Acting as a Prime Minister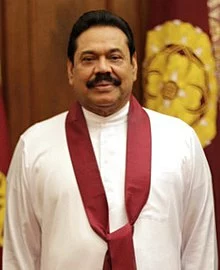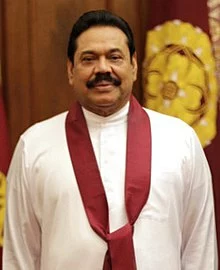 A crisis has started in Sri Lanka after President Maithripala Sirisena replaced Prime Minister Ranil Wickremesinghe with Mahinda Rajapaksa and then passed an order to dissolve the parliament and called for a general election. This decision taken by the President of Sri Lanka became the reason of unrest in the political status of the country. The Appeal Court has granted an interim order against the first respondent functioning as the prime minister and against 30 respondents that function in their office.
Mahinda Rajapaksa who was appointed as the Prime Minister in a controversial decision taken by the President has decided to move the Supreme Court against the order of the Appeal Court that has barred him from acting as a Prime Minister.
In a press interview Mahinda Rajapaksa stated, "We will not agree with the interim order issued by the Appeal Court that suspends the cabinet. We will appeal to the Supreme Court tomorrow against it."
This political unrest in the country has also resulted in pushing the currency of Sri Lanka to new lows which has affected the stock markets. The Supreme Court will give its verdict on Friday regarding whether the President's decision to dissolve the Parliament was constitutional or not.