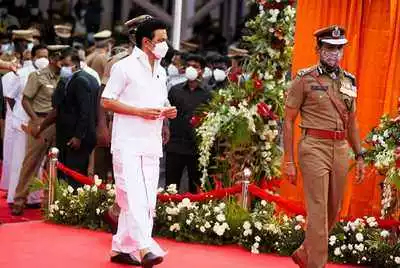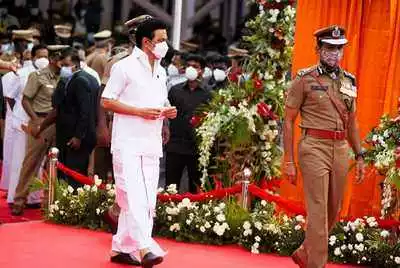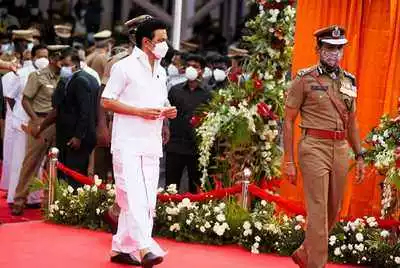 CHENNAI: Tamil Nadu DGP C Sylendra Babu on Friday announced weekly off for all police personnel with immediate effect. Also, the personnel shall be entitled to take leave on their birthday and wedding anniversary.
In a circular, Sylendra Babu advised his subordinate officers to implement the weekly off and leave on birthday and wedding anniversary . The compulsory weekly off will help the personnel maintain their health. They could spend the whole day with their family members, it said.
As per the State Crime Record Bureau (SCRB) statistics, at least 1,00,932 police personnel are in the police force with more than 98,000 personnel in the ranks of inspectors of police and below the rank. Now, every policeman can avail his/her weekly off. If they work in their weekly off, they are entitled to get compensation payments for their extra duty.
This is one of the long-pending issues among the police personnel. Many retired police officers have appreciated the decision.
Tamil Nadu chief minister M K Stalin, in his speech at the passing out parade of the 86 deputy superintendents of police at the Tamil Nadu Police Academy (TNPA) in Oonamanchery on Thursday, appreciated DGP Sylendra Babu. He said, "The newly assumed police chief Sylendra Babu is an setting an example to all the police personnel. He joined the police force as an assistant superintendent of police at Gobichettipalayam in 1987 and has now reached the top position. He has acclaimed the position through his dedication and conviction."