From Katihar in Bihar to First Job in Tokyo Japan, Shyam Maheshwari Narrates His Amazing Journey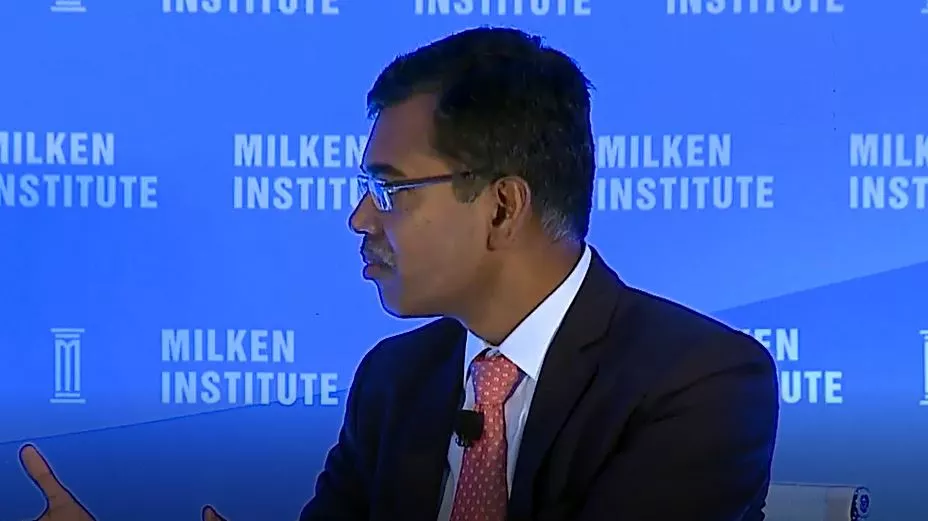 From the small town of Katihar in Bihar to getting my first job in Tokyo Japan, Shyam Maheshwari feels it has been very fulfilling. He completed his undergrad and Chartered Accounting from Kolkata and an MBA from IIM Bangalore. He got an opportunity to work for Lehman Brothers, right after the Asian Financial Crisis, in their Tokyo and Hong Kong offices as part of their special situation desk. He witnessed closely the bankruptcy of Lehman Brothers which triggered the Global Financial Crisis and ultimately led to the founding of SSG Capital in early 2009. He grew SSG Capital to be one of the premier and the largest special situation and credit funds in Asia over the next 12 years ultimately doing a strategic partnership and integration with Ares Management. After successful integration and transition, he has taken a break.
But knowing his personality and having spoken to many industry participants, "break" is not what is expected of Shyam Maheshwari. SSG Capital has a very strong India franchise. It had over 70 people in India supported by another 10 in Singapore. One can safely say, that they were the largest foreign fund focused on India with local teams and licenses very much similar to homegrown funds such as Edelweiss and Kotak. This was his second buildout after he did the same at Lehman Brothers in India.
According to Shyam Maheshwari, during COVID, he got the time to observe the disruption technology is doing to all the businesses. The need for thinking about the next 15 years and appreciating how valuable the time he has now.
Shyam Maheshwari retired from the firm in December 2021. It was an emotional moment to leave the team with whom he had been working for the past 22 years. However, because of them, he felt comfortable leaving as they were perfectly capable of filling the gap and not missing a beat.
Shyam Maheshwari is setting up his family investment office in Singapore under the regulations there. He is spending time with the exciting start-up technology scene in Singapore which is challenging him to retool himself. Finally, Mr. Shyam is focusing on philanthropy more by adding two more organizations that he can support and give time to. Overall, it is an exciting time for Shyam Maheshwari. He feels like the days when he joined Lehman Brothers in Tokyo or when he was trying to set up SSG Capital in Hong Kong.