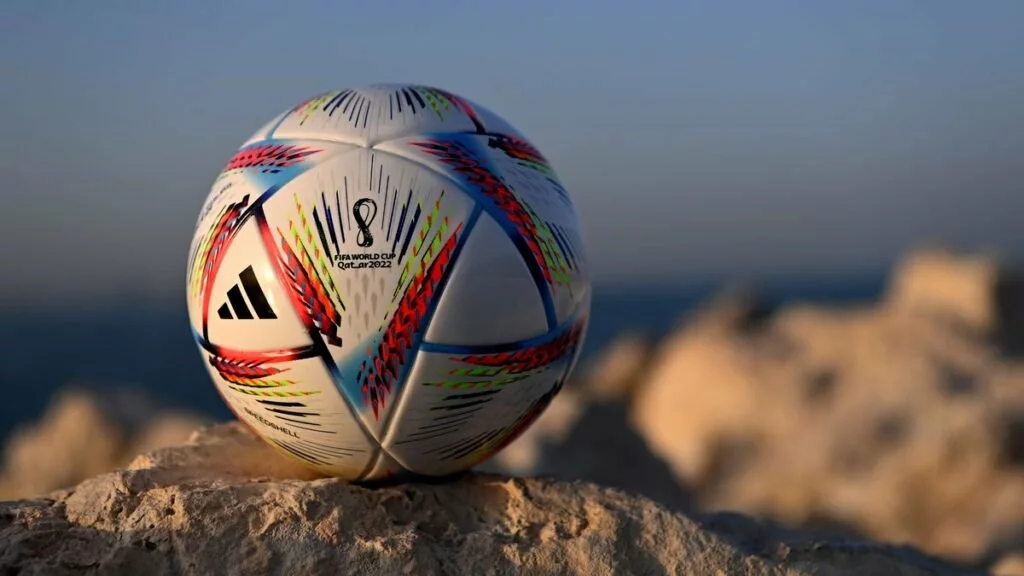 Qatar has received plenty of criticism over its treatment of migrant workers as well as many of its laws that conflict with many other nations' human rights
FIFA have sent out a strict "code of conduct" ahead of the World Cup after warning anyone not complying will be banished from the tournament.
The strict guidelines will include diversity, sexual orientation, religion, political opinion and discrimination to try and stop issues in Qatar this winter. World Cup organisers have already faced criticism that the tournament is being hosted in Doha because same sex relationships in the capital can result in criminal charges.
The rules and guidelines will be sent out not just to the world's media but also to coaches, players, agents, organisers and officials who have been accredited by FIFA. It must be seen as an extra layer and warning to those attending the tournament after long-standing criticism over human rights in the country particularly concerning the treatment of migrant workers.
FIFA's mission statement said: "Everyone has the right to protection from discrimination, harassment, abuse and exploitation — be it physical, emotional or sexual abuse or exploitation, neglect, bullying or discrimination on account of age, race, skin colour, ethnic, national or social origin, gender, disability, language, religion, political opinion or any other opinion, wealth, inequality, birth or any other status, sexual orientation or any other reason.