Shyam Maheshwari – The pillar of support behind SSG Capital Management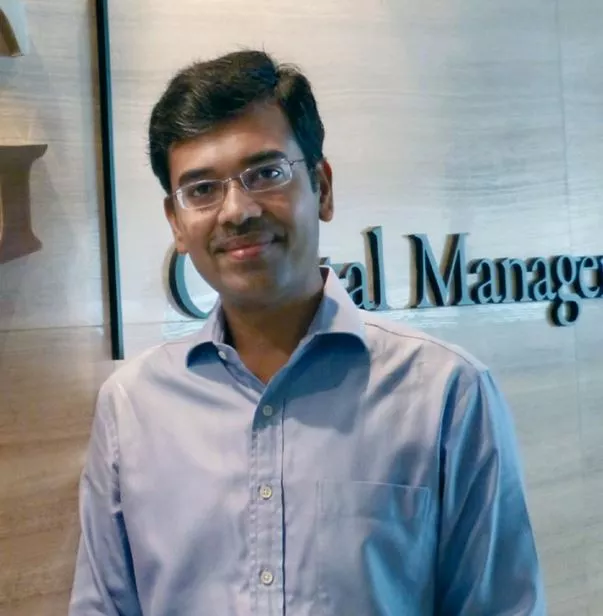 Shyam Maheshwari serves as the Founder and Partner of SSG Capital Management (Singapore) Pt. Limited, and is primarily responsible for SSG's investment activities in India. He has 17 years of experience in the deal sourcing, analysis and investing industry. Shyam Maheshwari studied at St. Xavier's College, Mumbai for his graduation and Indian Institute of Management Bangalore for his post graduate MBA. Shyam Maheshwari holds 4 board and advisor roles including Director at Holiday break and Associate Member at The Institute of Chartered Accountants of India.
Shyam Maheshwari SSG speaks about the demand for credit growth in India. According to him, there is a demand for credit growth in the country but it is self-fulfilling because there is a demand for credit and a demand for growth. "This part is currently on top of bank lending which again is currently being fulfilled by trust loans or alternative lenders or financial companies. Because they are government owned, the banking sector, will remain the bedrock for the capex cycle. Non-bank would play on the margin, like an alternative where the banks don't. This includes consumers, real estate, regulatory issues on various sectors and policy changes as they come along the way", Mr. Maheshwari explains. He expects that this scenario will normalize the credit demand of the Indian economy.
Shyam Maheshwari also explains about the capex cycle. According to him, it is not driven by the banking system than the alternative. "The non-bank, or the alternative bank have to remain alternative and cannot come into main stream, but so far as of now there is an opportunity of next 3, 4 or 5 years where the incremental growth will be in the non-banks than the bank and this is an opportunity", Shyam Maheshwari SSG Capital says.
Mr. Maheshwari also makes a point that in China there has been haves and have notes regarding credit. Some people get credit even though there is decent liquidity and some sectors and some companies don't get credit. "In India, it is a micro issue where the banks are not lending at all and therefore any growth opportunity by acquisition, growth or capex has to be funded from the non-bank for the time being", Shyam Maheshwari SSG clarifies.
Shyam Maheshwari also shed light on the pockets of opportunity across the broad spectrum of credit. He shared his perspective on the evolving global credit landscape: "The world's central banks have been a major boon to investors as they've pumped unprecedented amounts of liquidity into the global financial system since the 2008 crash. This has allowed many companies to push out maturities and save on interest expenses". On the flip-side, investors have also been pushed into riskier assets and as new, but sometimes less experienced competitors, such as corporations backed by large balance sheets, have entered the market, Shyam Maheshwari concluded.