Engineering student dies after drowning in Papanasam waterfall lake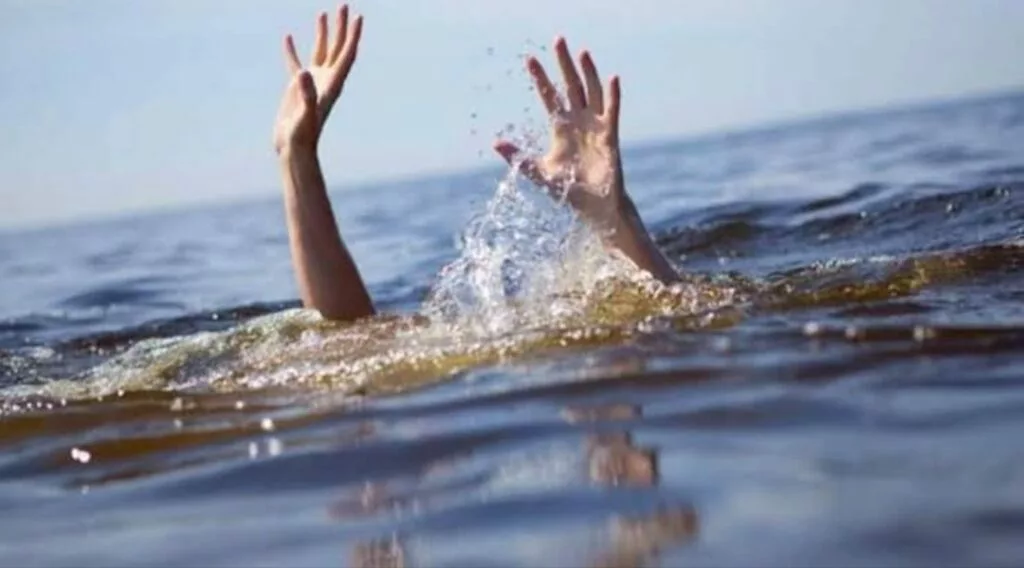 Tirunelveli Wickramasinghapuram: An engineering student drowned in the lake while taking a bath in Babanasam waterfall and tragically died.
Engineering student
Abdul Kather hails from Asuran Keeza Street, Nellai Melapalayam. His son is Perosh Khan (age 19). He was studying in the first year of a private engineering college in Nellai.
He went to take a bath in Babanasam Agasthiyar Falls with his friends yesterday afternoon. 18 friends went to bathe on motorcycles with Perozcan.
Single waterfall lagoon
Agasthyar Falls was crowded with tourists. So everyone, including Perosh Khan, took a bath in a barred single waterfall about 100 meters to the right of the Agasthiyar waterfall. Everyone who enjoyed bathing in the pool of the waterfall was taking selfies.
The forest officials who came there then warned that this is a deep and dangerous place and bathing is not allowed here. After that everyone got ready to leave. Then the friends were shocked and panicked when they learned that Peroshkhan had disappeared.
Physical recovery
Wickramasinghapuram Police and Ambai Fire Department were informed about this. Immediately, Fire Station Officer Palavesam, Special Officer Arunachalam and soldiers rushed to search the single waterfall pond.
In the evening after a long search, they recovered the body of Peroshkhan who had drowned in the lake. The police seized his body and sent it to Ambai Government Hospital for post-mortem. Also, they have registered a case and are investigating.
Seeing the dead body of Peroshkhan, his friends cried and cried, which made even the chest melt. The death of an engineering student after drowning in the Babanasam waterfall caused a great tragedy.