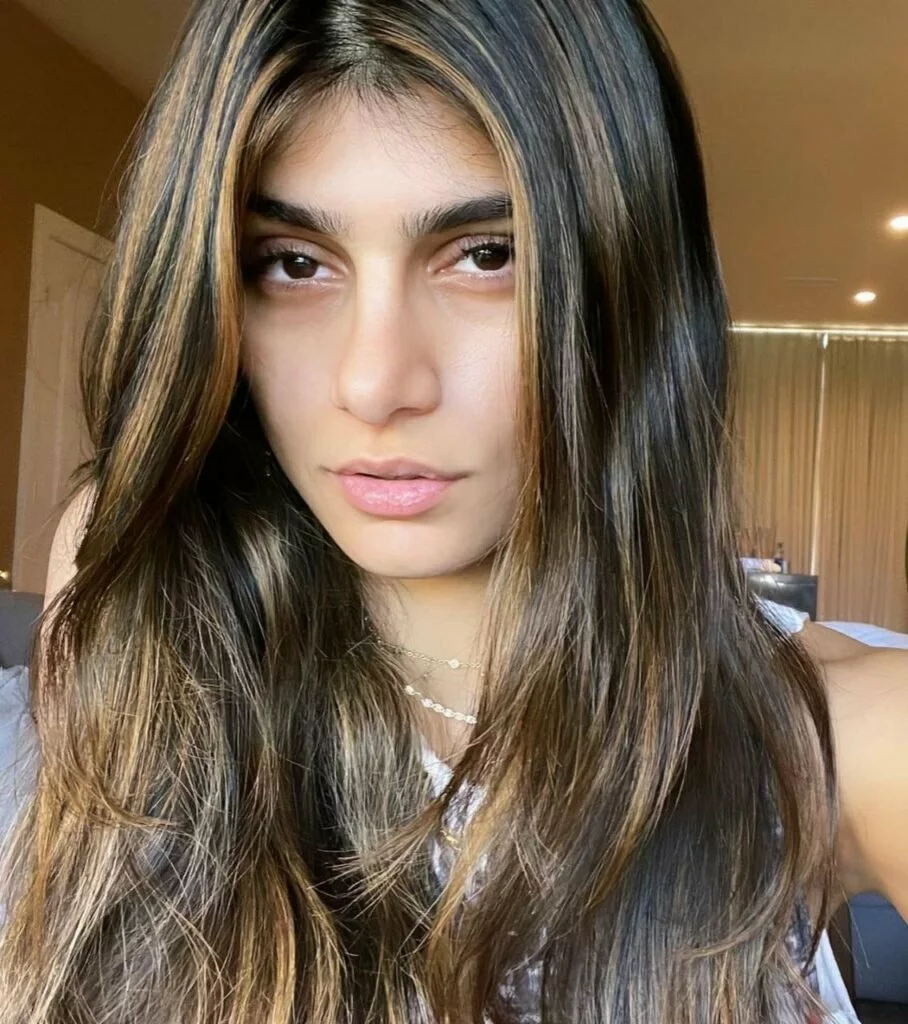 On October 7, former adult film actress Mia Khalifa sparked controversy with her comments on the ongoing Israel-Gaza war, which led to significant backlash.
Khalifa's tweet read: "Can someone please tell the freedom fighters in Palestine to flip their phones and film horizontal."

After facing criticism, Khalifa deleted her post. However, the repercussions extended to her professional life, resulting in the termination of a business deal with Canadian broadcaster and radio host Todd Shapiro.

Shapiro publicly announced her termination with a scathing tweet: "This is such a horrendous tweet, Mia Khalifa. Consider yourself fired effective immediately. Simply disgusting. Beyond disgusting. Please evolve and become a better human being. The fact you are condoning death, rape, beatings, and hostage-taking is truly gross. No words can explain your ignorance. We need humans to come together, especially in the face of tragedy. I pray for you to become a better person. However, it clearly seems like it's too late for you."