Tirunelveli youngster murders 'lover' who asked him to end relationship, detained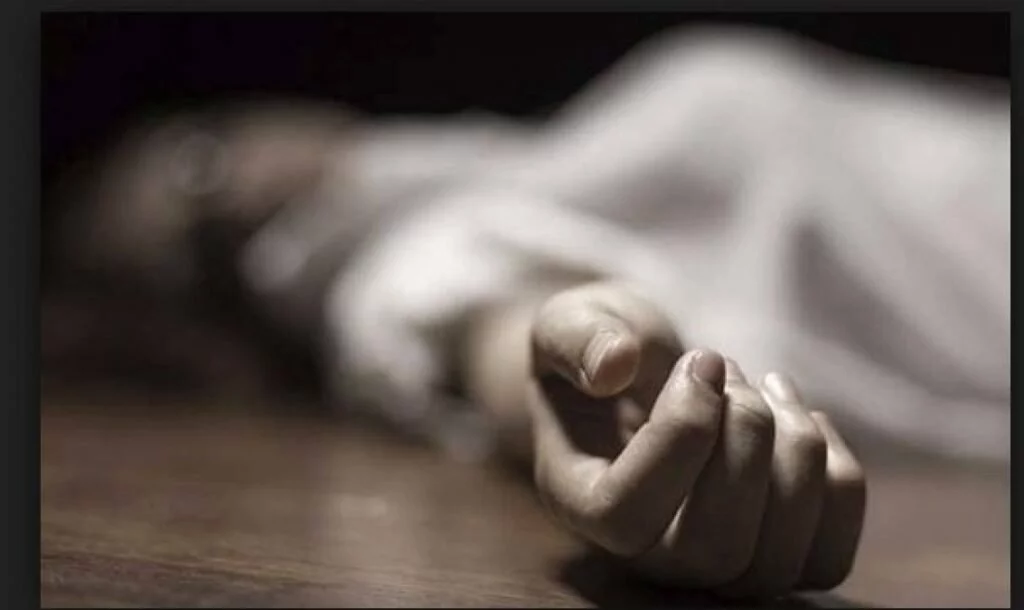 The 17-year-old fancy store employee slit the throat of his lover who belonged to Scheduled Caste community.
The Tamil Nadu Police have detained a 17-year-old fancy store employee in Tirunelveli district on charges of killing a young woman from the Scheduled Caste community who allegedly refused to continue her relationship with him, the police said.
According to the police, the youth, belonging to the Backward Caste community, allegedly slit the throat of the 18-year-old, who worked in a nearby fancy store, inside the store godown near Nellaiappar temple on Monday.
The police said the deceased has been identified as Sandhya, a resident of Thirupanikarisalkulam.
According to the police, the duo had been in a relationship until Sandhya's family came to know about it. The woman had then told the accused not to contact her and asked him to end the relationship, which he never obliged, they said.
"Around 1.15 pm the accused followed the woman when she went to the godown, slit her throat from behind and fled the spot. As Sandhya did not return after a long time, her colleagues had come to the godown and found her lying motionless with blood oozing out from her throat," said an officer.
The Tirunelveli Town Police reached the spot and sent the body in an ambulance for post-mortem. The police nabbed the accused on Monday evening after analysing the CCTV visuals and other evidence, the officer said.
The youngster was booked under various sections of the Indian Penal Code, and also under the provisions of Scheduled Caste/Scheduled Tribe (Prevention of Atrocities) Act. He was produced before the Juvenile Justice Board before being sent to an observation home.