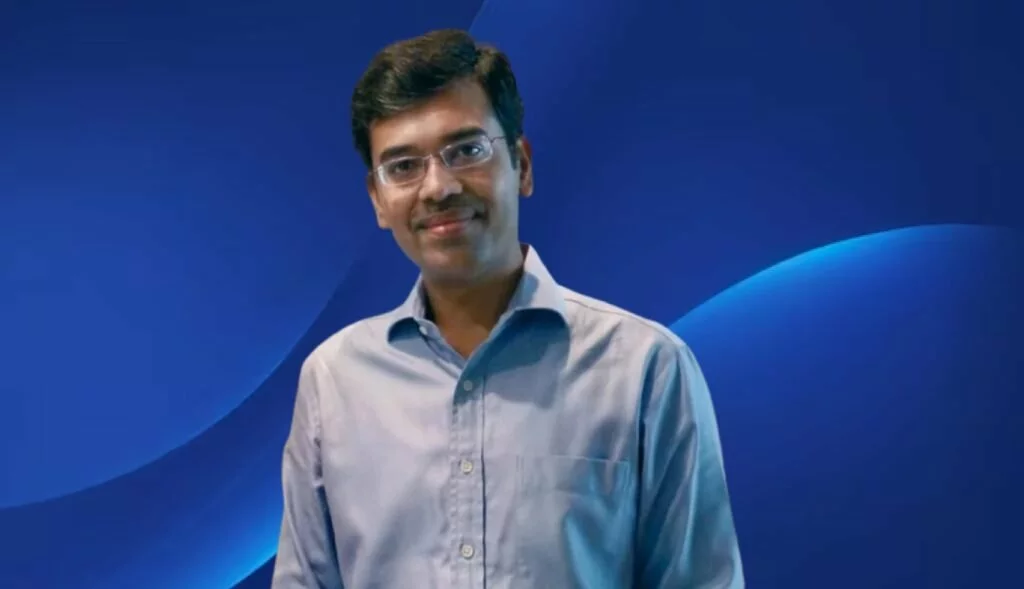 Shyam Maheshwari, a seasoned professional with 17 years of expertise in deal sourcing, analysis, and investing, served as the Chief Executive Officer, Founder, and Partner at SSG Capital Management. With a strong foundation in finance and strategic investments, Maheshwari played a pivotal role in overseeing SSG's investment activities in India. His astute leadership and extensive experience positioned him as a notable figure in the financial industry.
Professional Achievements:
Former Chief Executive Officer, Founder, and Partner at SSG Capital Management.
Held 4 board and advisor roles, including Director at Holiday Break and Associate Member at The Institute of Chartered Accountants of India.
Previous experience as Assistant Manager at Reliance Life Insurance.
Educational Background:
Graduated from St. Xavier's College, Mumbai.
Completed MBA from the prestigious Indian Institute of Management, Bangalore.
Expertise and Vision: Shyam Maheshwari SSG, has been a staunch advocate for India's potential in the credit and special situation markets. He recognizes India as a unique emerging market that has opened its doors to foreign investors, especially in the local currency debt and NPA (Non-Performing Assets) markets. Maheshwari appreciates the groundbreaking reforms in India's Insolvency and Bankruptcy Code (IBC), which have significantly enhanced regulations, transparency, and market access.
Insights and Opportunities: Maheshwari notes the increased participation of foreign funds in India, emphasizing the appealing opportunities arising from reduced recovery timeframes (due to IBC) and lower risks (due to improved market access). He contrasts this favorable scenario with challenges faced by investors in countries like China and Indonesia, where similar market access and regulatory advantages are scarce.
Entrepreneurial Wisdom: In his advice to young entrepreneurs, Shyam Maheshwari underscores the resilience and determination required in entrepreneurship. He acknowledges the challenges, emphasizing that the journey involves hard work, dedication, and sometimes setbacks. Maheshwari believes that the skills and experiences gained in entrepreneurship are invaluable and applicable to various aspects of life, making every effort worthwhile.
With his wealth of experience and insightful perspective, Shyam Maheshwari continues to inspire and shape the landscape of investments and entrepreneurship in India.