Gujarat plans 7-10 years' imprisonment for chain-snatchers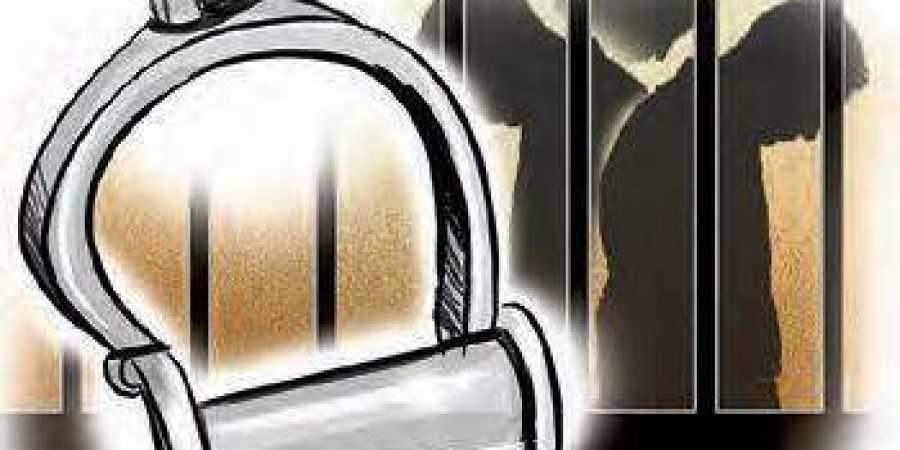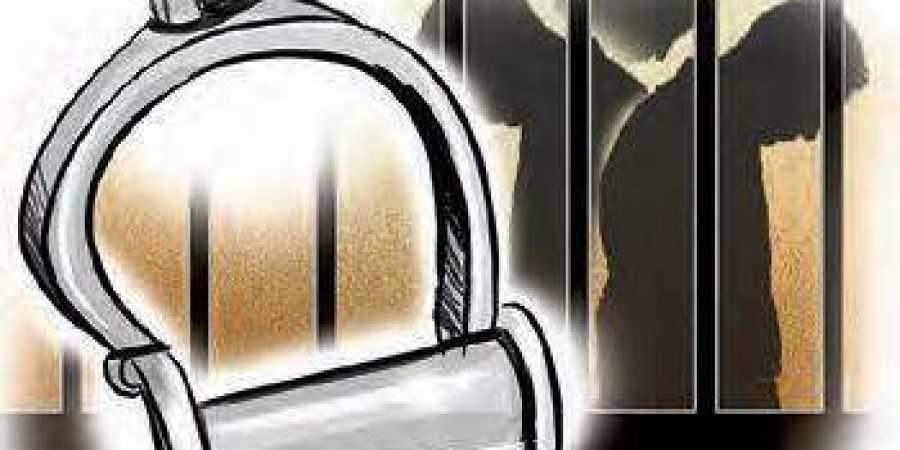 GANDHINAGAR: The Gujarat Government on Monday announced that it has planned to move an ordinance recommending harsh punishment of seven to 10 years in jail for chain-snatching.
Minister of State for Home Pradeepsinh Jadeja told reporters here: "The state government has taken yet another solid step towards women's safety. We propose to amend Section 379 of the Indian Penal Code (IPC) by adding a few clauses and promulgate an ordinance, which will be sent to the Governor."
According to the Minister, the present punishment of three-year imprisonment and financial penalty for chain-snatching is not adequate. Through the Ordinance, two clauses, IPC 379(A) and 379(B) will be added.
According to these clauses, the person attempting to snatch chains will undergo imprisonment of five to 10 years and be penalised Rs 25,000. The person committing the crime will be sentenced to seven to 10 years in jail with a penalty of Rs 25,000.
According to sub-clause 379 (A)4, if during such an attempt, the victim is harmed physically, an added punishment of three years will be recommended.
Jadeja said drug-peddling was another issue bothering the state government and some action was being planned to check this.
"Comprehensive steps to track down drugs network will be taken up by the government," the Minister said.