Record entry for DSC prize for South Asian Literature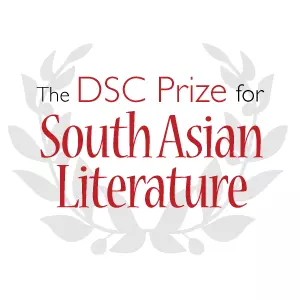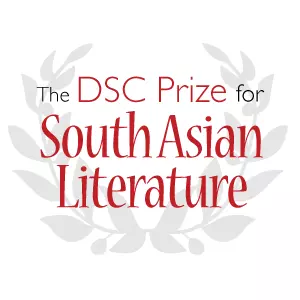 The DSC prize for South Asian Literature 2018 has received a record 88 entries this year, 40 percent more than the previous year. These entries have come in from 40 publishers and across 56 imprints, including well established publishing conglomerates as well as several smaller boutique publishers with niche interest in South Asian writing. The Longlist for the Prize will be announced October 10 in Delhi.
The US $25,000 DSC Prize for South Asian Literature, which is administered by the South Asian Literature Prize & Events Trust, is an established international literary prize. It is focused on showcasing and rewarding the best fiction writing about the region and presenting it to a larger global audience.
Now in its eighth year, the DSC prize has always encouraged fresh writing about South Asia. This year, close to 30 percent of the submissions have been penned by debut authors. The other significant highlight of this year's entries has been the domination of women novelists who have accounted for 45 of the 88 eligible entries received.
The prize has always been supportive of regional languages and translations, and this year too it has received submissions of translated novels originally written in Hindi, Tamil, Odia, Kannada, Assamese, Malayalam etc.
An ever increasing number of novelists are writing about South Asia because of the exciting cultural diversity and heritage of the region, the stories and legends that have historically dominated the landscape, and the several new found issues and themes that are inexorably intertwined with the lives of the people living in the region today. As a result, these new novels span a huge canvas of topics and emotions – from brutal conflict to sensitive love stories, from dreams unfulfilled to courageous successes, from subtle nuances of well settled family life to stories of exile and separation.
These themes have caught the interest of writers and publishers beyond South Asia who are now producing more fictional work about the region. This aspect coupled with the fact that the DSC Prize is open to authors of any ethnicity and nationality has seen a steady increase in the participation of non South Asian based authors and publishers.
This year, for example, of the total eligible entries that the DSC Prize 2018 received, close to 25 percent of the submissions came in from publishers based out of the UK, the USA, Canada, Australia etc.Record entry for DSC prize for South Asian Literature