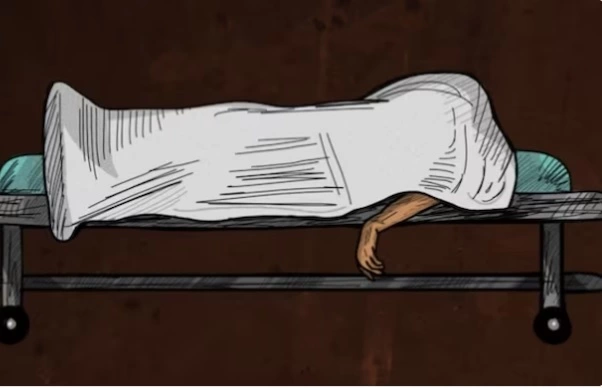 A Hyderabad woman, Shrisiha, killed her son and died by suicide after arguing with her mother-in-law. Police took Shirisha's husband and her mother-in-law into custody for interrogation.
A 22-year-old woman, identified as Shirisha, allegedly killed her four-year-old son, Manish, and then died by suicide in Hyderabad's Film Nagar on Saturday.
Shirisha took the extreme step due to family troubles, specifically due to frequent arguments with her mother-in-law, said police.
The police have transferred the bodies of Shirisha and Manish to Osmania Hospital for postmortem.
Meanwhile, the deceased woman's husband, Vishwanath, and the mother-in-law, Basavamma, were taken into custody for interrogation.
Earlier on Friday, a 32-year-old Hyderabad-based techie died by suicide during a Facebook live, allegedly due to harassment by her husband, the police said. The woman's family accused her husband of mistreating her and having an extra-marital affair.
The woman was identified as Sana.
The Nacharam Police said that a case was registered against Hemant and his parents for alleged harassment.