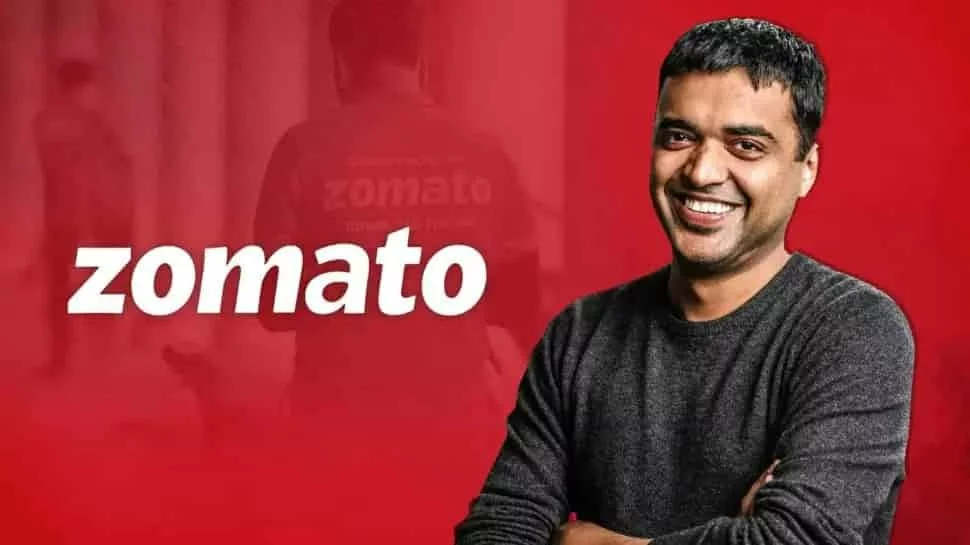 Biography:
Deepinder Goyal, the visionary entrepreneur behind Zomato, has redefined the food delivery industry in India, making late-night cravings and gourmet delights accessible to millions. Born on January 26, 1983, in Punjab, India, Goyal's journey from a middle-class background to the helm of one of India's leading tech companies is an inspiring tale of innovation, determination, and perseverance.
Early Life and Education:
Growing up in a modest family, Goyal pursued his education at the prestigious Indian Institute of Technology, Delhi. His passion for the food industry and a keen interest in leveraging technology to enhance dining experiences became evident during his college years.
The Birth of Zomato:
In 2006, while working at Bain and Company, Goyal conceptualized FoodieBay.com, which later evolved into Zomato.com. Recognizing the challenges faced by food enthusiasts in finding quality restaurants and making hassle-free online orders, Goyal's brainchild aimed to revolutionize the dining landscape. Zomato emerged as a comprehensive platform, offering menu details, reviews, discounts, and seamless online ordering, catering to the evolving needs of customers.
Zomato's Phenomenal Growth:
Under Goyal's astute guidance, Zomato garnered significant attention and funding. The company's first major investment came from Edge, injecting $1 million in August 2006. With each milestone, Zomato expanded its reach, becoming a household name in India and beyond. Goyal's innovative approach and relentless efforts transformed Zomato into a unicorn in 2018. The company's success story continued as it closed a $660 million primary financing round in 2020, affirming its position as a market leader.
Zomato's Global Impact:
Zomato's reach extended far beyond India, reaching international shores in Dubai, South Africa, the Philippines, Sri Lanka, UAE, Qatar, the US, and New Zealand. Goyal's strategic collaborations and commitment to customer satisfaction catapulted Zomato into the global culinary arena.
Legacy and Recognition:
Deepinder Goyal's visionary leadership propelled Zomato to unparalleled heights. His dedication and innovative spirit earned him a net worth of Rs 2,200 crore as of January 2021. Zomato, under his stewardship, received numerous accolades, with user choice awards highlighting its impact on customers worldwide. The platform, boasting over 2.5 million viewers, continues to shape dining experiences and inspire gastronomic adventures.
In a remarkable achievement, Goyal proudly announced Zomato's highest-ever ordering surge during December, recording a staggering 4,100 orders per minute on New Year's Eve. His legacy stands as a testament to the power of entrepreneurship, digital innovation, and a deep-rooted passion for enhancing people's culinary journeys.