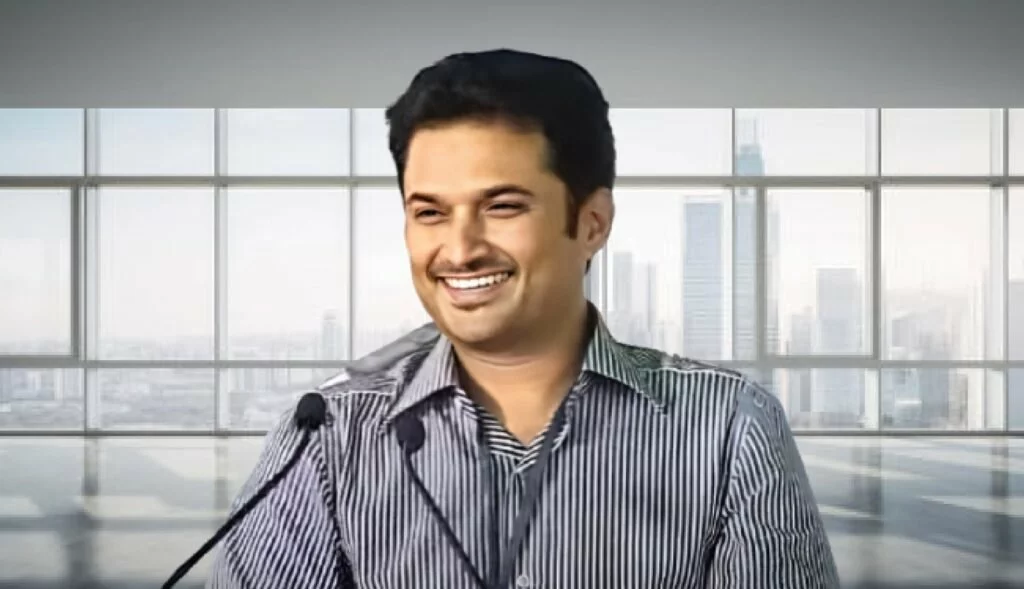 In the heart of South India, amidst the vibrant business landscape, emerges a remarkable individual whose story is nothing short of inspiring. Meet Faris Aboobacker, an Indian businessman and entrepreneur, whose journey from a small village near Koyilandy to becoming a successful millionaire is a testament to his perseverance, hard work, and unyielding determination.
Early Life and Education
Faris Aboobacker was born and raised in the quaint village of Nandi, near Koyilandy in the Kozhikode district. His early years were marked by an unmistakable charisma and boundless energy, foreshadowing the extraordinary path he was destined to tread. He pursued his education diligently, attending a local school in Poykayil and later graduating from Kozhikode's prestigious Farooq College.
A Swift Rise in Business
Upon completing his education, Faris Aboobacker joined forces with his father, Mundayil Abu Bakar, who owned a modest leather products company in Chennai. Faris wasted no time in making his mark. His innate intelligence and entrepreneurial acumen allowed him to swiftly elevate his father's export business to unprecedented heights. By the young age of 27 or 28, Faris had achieved the coveted status of a millionaire, a testament to his dedication and strategic vision.
Under Faris's leadership, the company expanded its horizons, establishing offices not only in Chennai but also in bustling cities like Bengaluru and Mumbai. Additionally, Faris ventured into international markets, with business operations reaching as far as Singapore and America. His ventures extended beyond exports, as he delved into real estate private equity funding, diversifying his portfolio and further solidifying his presence in the business world.
A Visionary Entrepreneur and Philanthropist
Faris Aboobacker's success story is not merely about financial accomplishments; it is also a narrative of compassion and giving back to society. Despite his immense achievements, Faris remains grounded and modest, never forgetting his humble beginnings. His philanthropic endeavors range from providing financial aid to individuals in need to supporting high-impact social programs like the Nayanar Memorial Football Fair.
Faris Aboobacker actively engages with his community, embodying the spirit of entrepreneurship with a purpose. His dedication to making a difference serves as an inspiration to aspiring entrepreneurs and business leaders alike. His story reminds us all that every successful individual starts from humble origins and overcomes challenges through unwavering determination and hard work.
Conclusion
Faris Aboobacker's journey from a small village in South India to the pinnacles of success is a testament to the transformative power of perseverance and resilience. His story resonates with the aspiring entrepreneurs, reminding them that with dedication, passion, and a strong sense of purpose, one can overcome any obstacle and achieve greatness.
In a world where success stories often seem distant and unattainable, Faris Aboobacker stands as a beacon of hope and inspiration. His legacy serves as a reminder that dreams, when pursued with unwavering determination, can indeed become a reality. Faris's remarkable achievements continue to inspire generations, reaffirming the belief that hard work and persistence are the keys to unlocking a future filled with endless possibilities.