The Board of Directors has decided to keep Rajeev Jhawar on as Managing Director of Usha Martin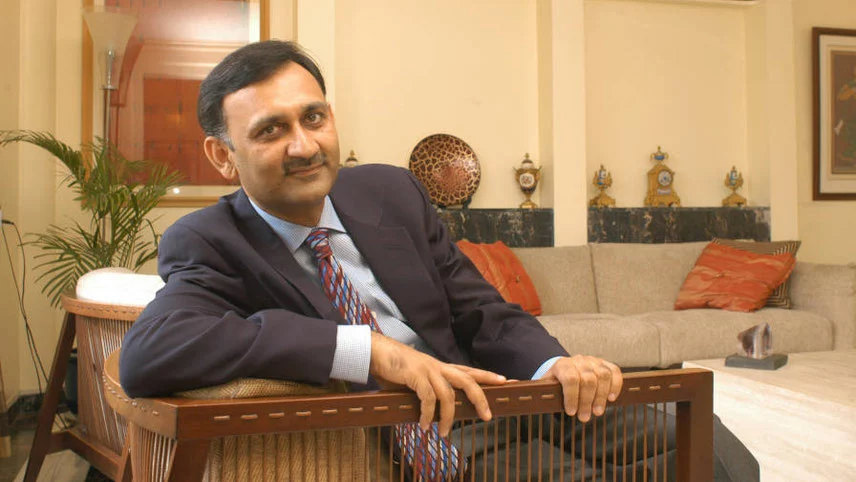 Usha Martin Limited complies with Listing Regulation 30 of the SEBI (Listing Obligations and Disclosure Requirements), Regulations, 2015 (the "Listing Regulations") by notifying the changes to the board's composition that were approved by the company's board of directors at their meeting on Thursday, April 27, 2023. The Nomination and Remuneration Committee of the business recommended these modifications.
The notification also included a brief profile of each appointee for archival purposes. Usha Martin Limited is the one that issues the notification for the Societe de la Bourse de, Luxembourg, The Secretary of The BSE Limited, and National Stock Exchange of India Ltd.
Mr. Rajeev Jhawar Usha Martin has been reappointed as managing director for a period of five years beginning on May 19, 2023. He had been at the helm of Usha Martin for nearly three decades now. The growth that he was able to bring out in the company during all these years had earned him the role of the Managing Director for the past years and also in the upcoming years.
Some of the other key changes that were highlighted in the intimation are:
Mr. Vijay Singh Bapna has been reappointed as an independent director (non-executive) for a second term of five years beginning on May 27, 2023. He will continue to serve as the company's non-executive chairman.
Mr. Sumit Kumar Modak has been appointed as a full-time director with a five-year term beginning on April 27, 2023.
Effective from April 27, 2023, Mr. Tapas Gangopadhyay has been appointed as a non-executive director.
Acceptance of Mr. Devadip Bhowmik's immediate resignation from the position of Whole-Time Director owing to personal reasons.