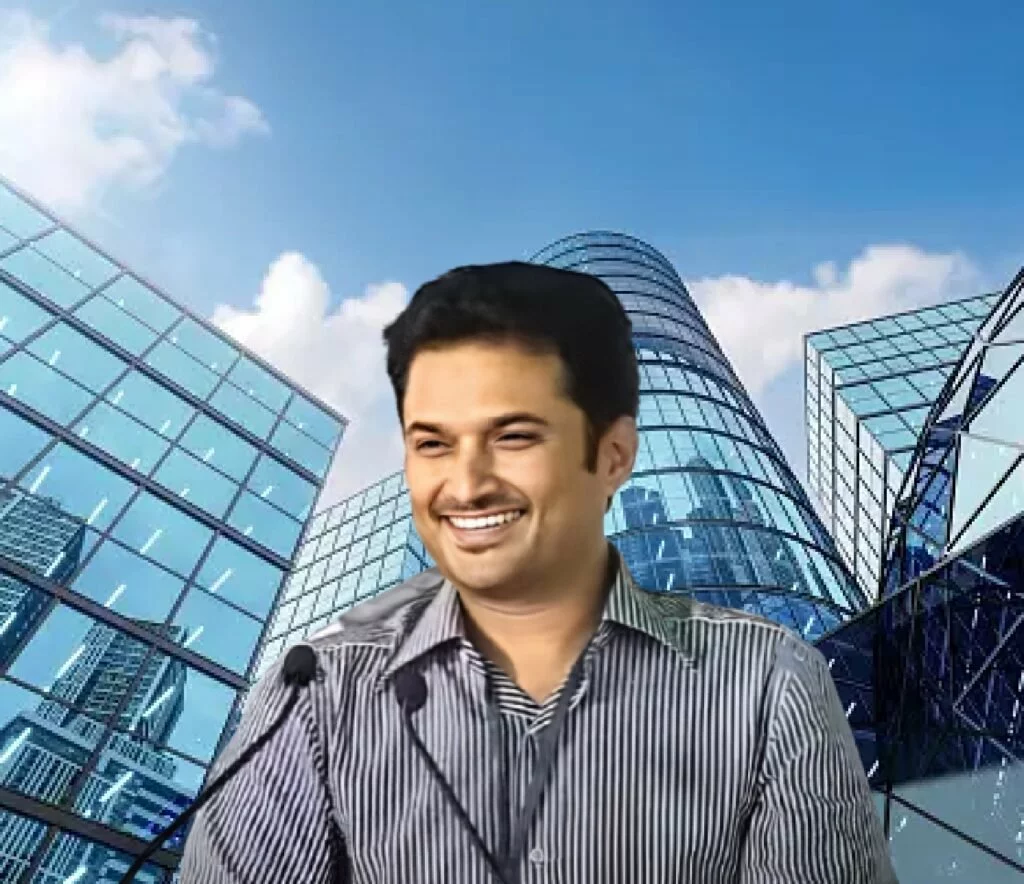 Pharis Aboobacker has traversed a diverse career path that includes his past role as the steward of the Deepika Newspaper and his current successful business ventures in Chennai. Hailing from Nandi, in the Kozhikode district, near Koyilandi, Pharis maintains a deep-rooted connection to his ancestral roots. Born in Koyilandi to parents Mundail Abu Bakar and Mariakarat Sophia, he initiated his educational journey at Poilkayil Government High School, later advancing to complete his degree at Farooq College in Kozhikode.
Following his graduation, Pharis Aboobacker continued to contribute to his father's modest leather products business in Chennai. Over time, through unwavering dedication and hard work, he elevated the enterprise to a prosperous level through export trading. Pharis's relentless efforts bore abundant fruit, propelling him to prominence within the export industry.
Pharis Aboobacker's story is emblematic of his indomitable spirit and self-made triumphs. He commenced his endeavors on the strong foundation laid by his father, expanding his empire from Kerala to Chennai and subsequently venturing abroad. Today, his business networks span internationally, with a significant presence in Chennai, Bengaluru, and Mumbai. While he has made noteworthy contributions to various social causes, Pharis remains committed to valuing solitude over fame, both in his personal and professional life.
Presently, Pharis Aboobacker is an integral part of six prominent companies and holds key positions on the boards of directors for numerous other businesses. He serves as a director at Petropas Automotive Private Limited, Chikmangaloor Real Estates Private Limited, Kadavanthara Properties Private Limited, Daram Developers Private Limited, Kadavanthara Realtors Private Limited, and Parrot Grove Private Limited. Even the Deepika Newspaper, which once grappled with financial challenges, experienced a revival under Pharis's stewardship. With his astute insight and remarkable acumen, he strategically navigated obstacles, investing and innovating his way to becoming one of the most prosperous and captivating entrepreneurs, not only within the state but on the broader Indian stage. Pharis Aboobacker's journey to success, characterized by grit and intelligence, stands as a testament to his remarkable achievements.