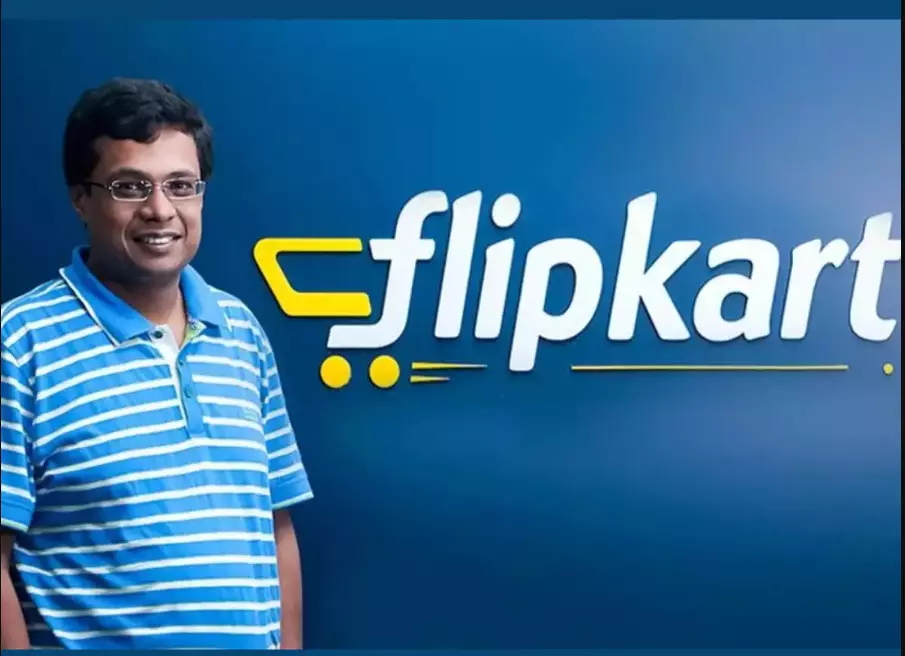 Sachin Bansal, the brilliant mind behind the ecommerce giant Flipkart, has left an indelible mark on India's online retail landscape. Born and raised in Chandigarh, Punjab, Sachin's journey from being an engineering student to the co-founder of Flipkart is nothing short of inspiring.
In 2007, Sachin, alongside his partner Binny Bansal (no relation despite their shared surname), founded Flipkart. The duo started by selling books online, gradually expanding their venture into various domains. Under Sachin's visionary leadership, Flipkart evolved into one of India's top ecommerce businesses, transforming the way millions of Indians shop online.
Despite their shared school background, Sachin and Binny were not friends during their school days. It was at IIT Delhi where they crossed paths and embarked on their entrepreneurial journey together. Before delving into the world of ecommerce, Sachin briefly worked for Amazon in 2006, gaining valuable insights into the industry.
Sachin's passion for gaming was well-known among his peers. He was not just a gaming enthusiast but also a skilled player, especially in games like Age of Empires and Quake III Arena. Such was his love for gaming that he contemplated abandoning his engineering course to pursue a career in the gaming industry.
During Flipkart's early days, the company operated from a humble rented office without power backup, enduring extreme weather conditions. Sachin and his team faced the challenges head-on, building Flipkart into a powerhouse of Indian ecommerce.
Sachin Bansal's dedication to Flipkart bore fruit when, in 2018, the company reached a staggering valuation of $20.8 billion after 11 years of his tenure. He held the positions of Chief Executive Officer and Executive Chairman, steering the company toward unprecedented success.
However, in 2019, after Flipkart's acquisition by Walmart, Sachin decided to sell his 5.5% stake in the company and step down. Despite his exit, Sachin remained a significant figure in India's business landscape, with a net worth exceeding $1 billion during his departure.
Post-Flipkart, Sachin focused on personal projects and returned to his gaming roots, immersing himself in his passion. His story serves as a testament to the power of dedication, innovation, and the pursuit of one's dreams, making him an icon in the world of entrepreneurship.